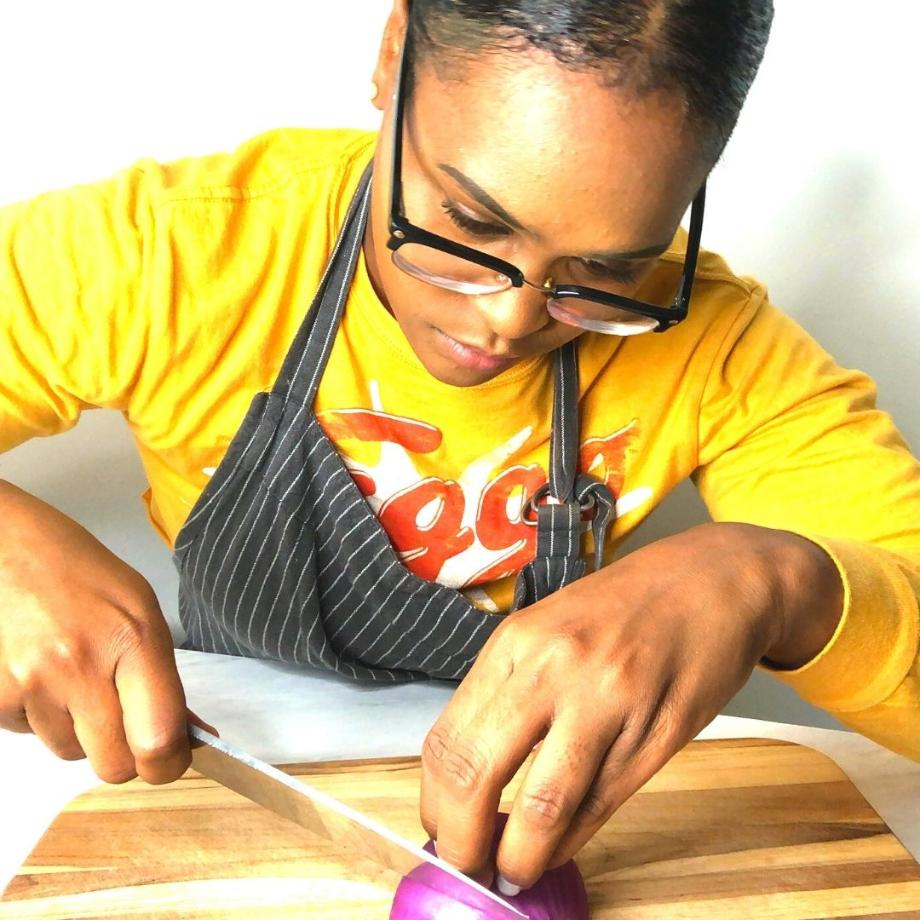 My earliest years as a little girl were filled with an array of cooking shows from Julia Childs to Jacques Pepin. The infamous Thirsty Traveler to the Two Fat Ladies. My grandmother loved them and I loved her, so naturally cooking and food became a love language of for me.
From my start at Johnson & Wales University Miami, I dove head first into the culinary industry starting at the Seminole Hard Rock Hotel & Casino at their resident poolside restaurant as a prep cook. As my education increased, my desire for more experience expanded and my focus was fixed on luxury hotels. I left my job a the Hard Rock Hotel & Casino to work for the Ritz Carlton on South Beach. It was there that I learned how to provide consistent high standards of quality food service with an impeccable sense of urgency. My career would go on to the Harbor Beach Marriott, Fairmont Turnberry Isle Resort, Publix Aprons Boca Raton Cooking School, The Acqualina Resort in Sunny Isles, Florida and Fisher Island Club & Resort, Miami Beach.
Fifteen plus years of experience in the mainstream culinary industry, from a cook to a chef, a baker to a pastry chef, a cooking instructor to a self published cookbook author. All of these roles having been fulfilled, I can say thatfood is certainly my love language.
© Copyright Korennrachelle